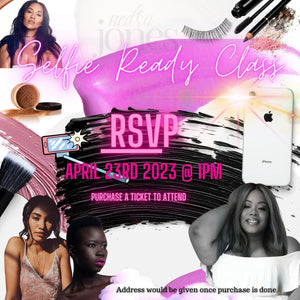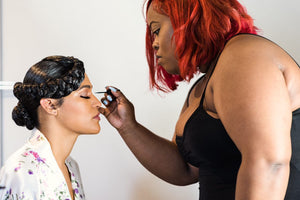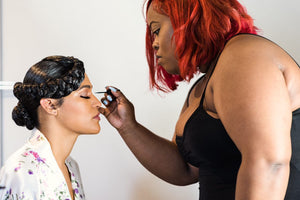 Selfie-Ready Class
Selfie Ready is a beauty series educating the every day woman on how to apply makeup flawlessly for any occasion. 
This is a hands-on class to teach the ladies how to make sure they are camera ready for holiday photos. Simplifying makeup techniques to create beauty looks with minimal effort but gorgeous results.
Bring your makeup bag for makeup bag consultations - I will show what you should always have in your makeup bag to create beautiful looks with minimal products.
The class will be full of fun and education Class be from 1-3pm 
Address to location will emailed to you 2 days before Class