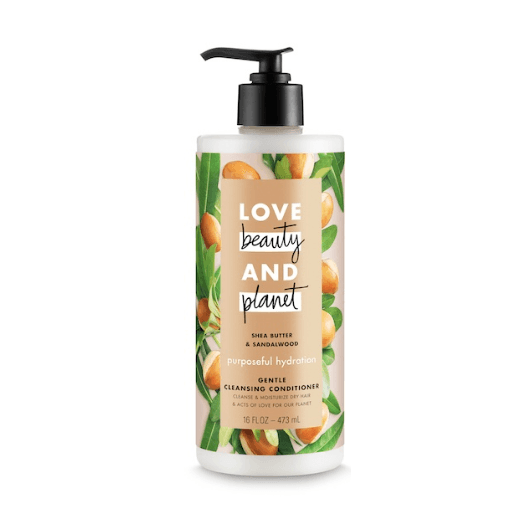 Happy Tuesday
Queens and Kings 
While we are Stuck in the house with no hair stylist available , I'm in the same boat with you beautiful Queens I'm on this natural hair Journey exploring how not to look a mess , While we are on Lock down trying figure out what is happening and when our lives will get back to Normal . Until then I'm on this journey of  being natural.
1 Rule of being Natural is  remembering to stay hydrated and keeping your hair hydrated.
Also through this journey I've watched family and friends of mines use...
---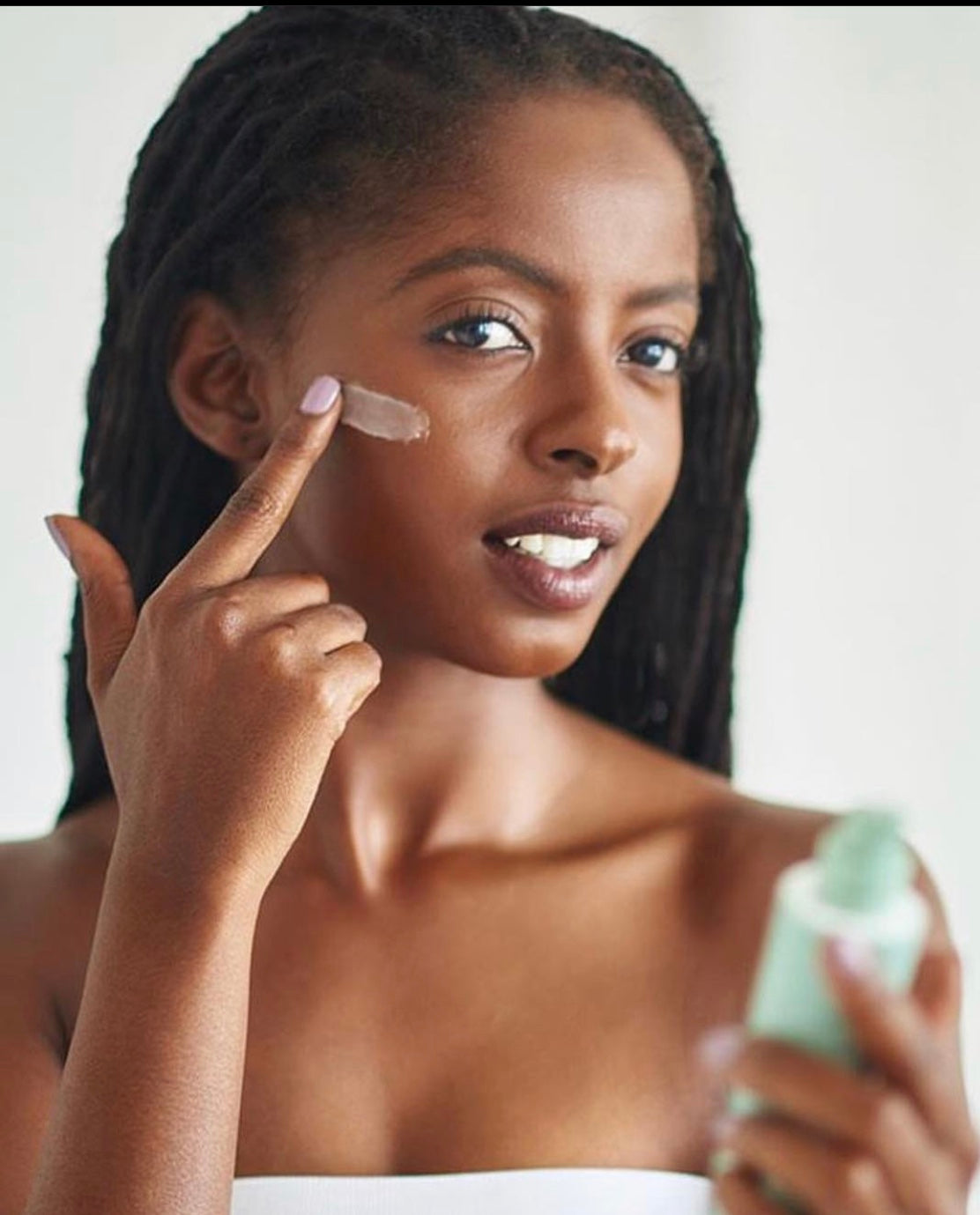 Perfect time to let your skin breath this the time  with all of our lives being so busy with everyday task . This is the time if you don't have a skin routine you can create one know.
Love your skin take care of your skin ,Not only for make up Queens and Kings but also for my ladies that wear lashes everyday .
Even if It's a strip lash magnets lashes , extensions or just wearing Mascara Lets put our mascara wands done and eyelashes curlers and glue down. Our face skin and soul Needs a break to...
---